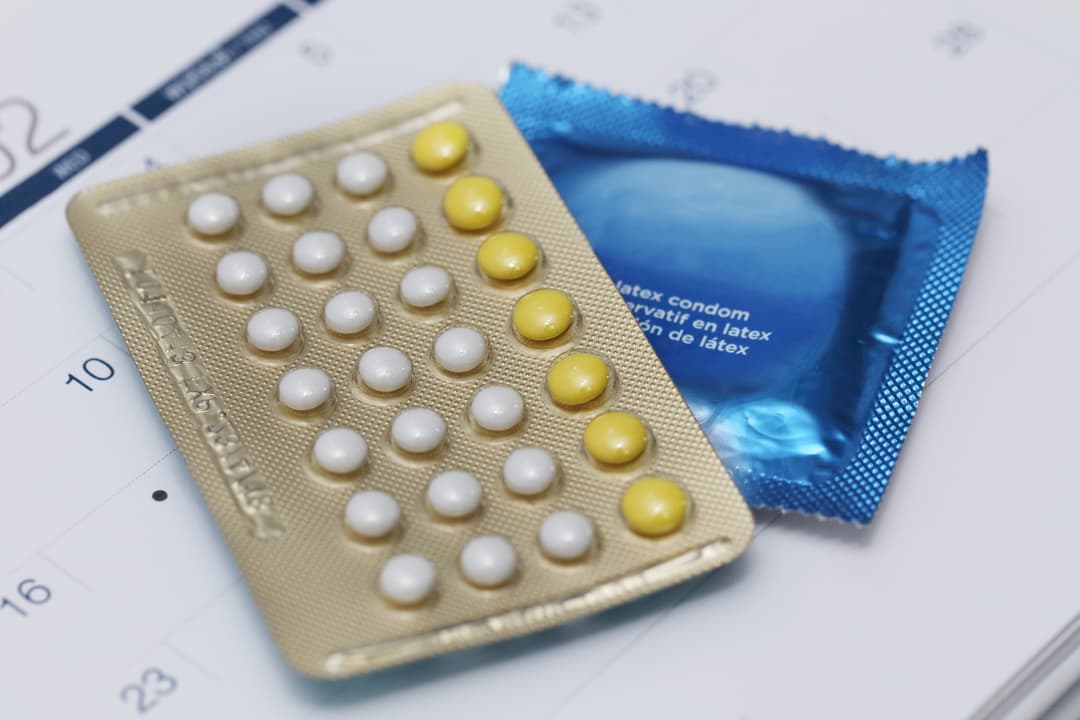 New year, new you, right? The start of a new year is the perfect time to make your sexual health a priority. Here's what your first five steps should be.
1. Schedule a Wellness Visit
A family planning and wellness visit is not much different from any other doctor appointment you've had in the past. You'll have your vital signs taken and you'll have plenty of opportunities to ask questions about sexual health, birth control, starting a family or anything else you might be wondering about. Depending on your health history and reason for visiting, you might have some, all, or none of the following during your visit:
Breast exam
Pap test
Pelvic exam
Pregnancy test
2. Get Tested for HIV and Other STIs
The bottom line is, if you are sexually active you're at risk for HIV and sexually transmitted infections (STIs). STIs don't always have symptoms, so if you're at increased risk, you should really get tested.
You may be at risk for STIs or HIV if you have unprotected vaginal, oral or anal sex. You may be at risk for HIV if you share needles or syringes. Getting tested is the only way to know for sure if you have a sexually transmitted infection.
3. Consider Your Birth Control Options
There are a lot of birth control options and choosing the method that's right for you may seem overwhelming. Luckily your health care provider can help you narrow it down.
The most common type of birth control—and probably the most flexible—is hormonal birth control. Depending on what form you choose—pill, shot, patch, intrauterine device (IUD)—hormonal birth control can be short-term and easily stopped, effectively permanent for three to five years, or anywhere in between.
Other types of birth control include copper IUDs (which do not contain hormones), spermicidal birth control, and barrier methods such as condoms. Condoms are a great idea no matter the situation, because they can also protect against STIs in addition to unintended pregnancy.
4. Prepare for a Healthy Pregnancy
If you know—or even think—you may want to start a family, schedule an appointment with a healthcare provider right away. Getting advice early in the process will help you to build healthy habits for yourself and your family.
You'll learn all about what makes for a healthy pregnancy and get tips about how to keep yourself and your baby healthy. From prenatal vitamins to mental health topics, you'll learn what you need to know to ensure your pregnancy is as healthy as can be.
5. Talk to Your Partner About Safe Sex
So you've gotten your STI tests and you know how condoms can help prevent HIV and sexually transmitted infections. But what about your partner? If you're thinking of becoming sexually active, it's time for "the talk".
It's important for you and your partner to be on the same page when it comes to safe sex, and the only way to make sure you share the same values is to talk about it. Here are a few things you may want to talk about with your partner:
How to lower your risk of STIs and unintended pregnancy
Birth control options for both partners
If or when you'd like to start a family
How many children you each want
Start your year off right by making sexual health a priority. Locate the nearest NJFPL-supported health center to get started.