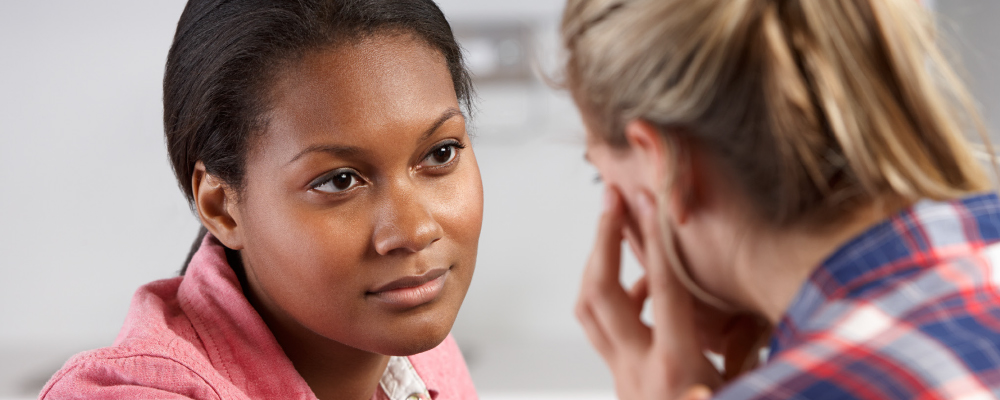 The New Jersey Family Planning League (NJFPL) is committed to providing access to quality family planning and related health services for all New Jerseyans who need them, regardless of identity, income, or insurance status. NJFPL is a direct grantee for Title X, NJ state family planning and other funds. We use this funding to support 16 agencies that operate 63 health centers in all 21 counties. 
NJFPL provider agencies offer a wide range of contraceptive methods, STD testing and treatment, HIV testing, pregnancy testing and counseling, routine gynecological exams, preconception and preventive care, and cervical cancer screenings.
The network of family planning agencies in our service delivery system is comprised of a diverse group of organizations that includes:
Federally qualified health centers (FQHCs)

Planned Parenthood affiliates

Hospital-based providers

A county health department

An academic health center

Non-profit family planning service providers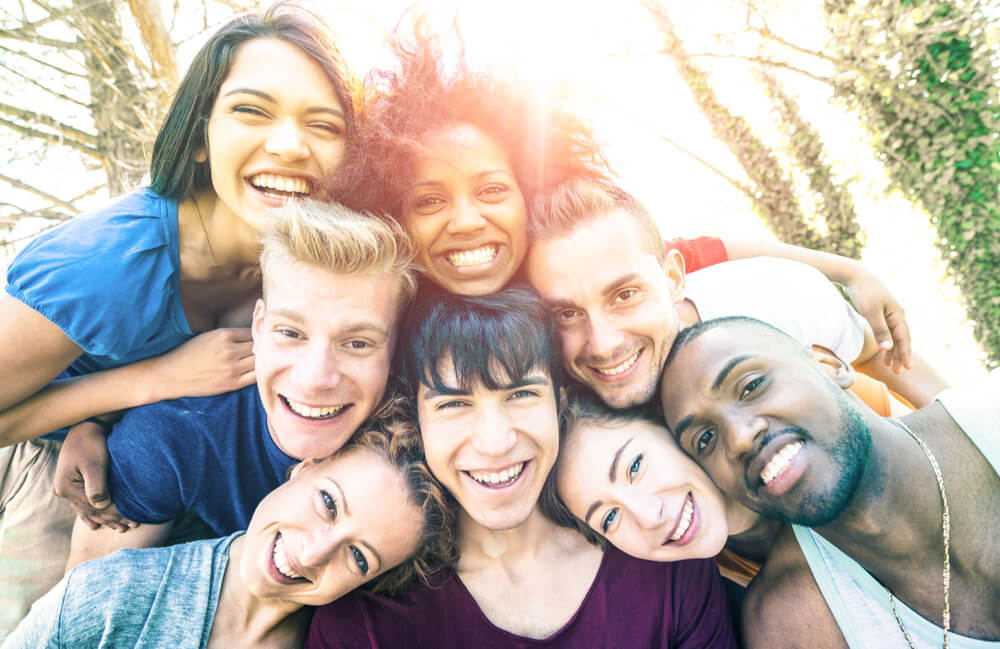 In addition to managing funding, we provide our agencies with:
Training

Technical assistance

Policy and regulatory analysis

Strategic planning guidance
For more than 40 years, we have supported affordable, accessible family planning health care for everyone who walks through the doors of one of our provider agencies. Our mission is to provide access to reproductive and sexual health services for all, regardless of income or insurance status. In 2019, more than 117,000 people visited one of our provider agency health centers.