Reproductive Health Services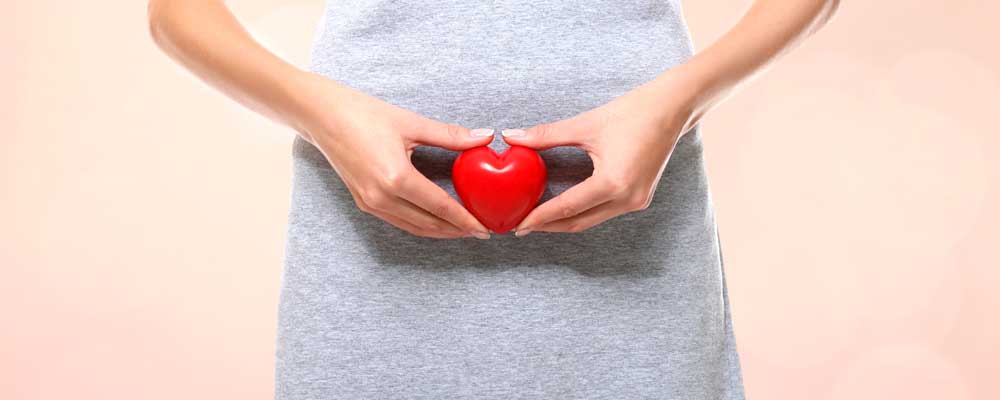 The family planning agencies in NJFPL's network include:
Federally qualified health centers (FQHCs)
Planned Parenthood affiliates
County health departments
Academic health centers
Other nonprofit health centers
This diverse network of providers is a vital component of New Jersey's public health infrastructure. In 2018, nearly 110,000 people visited a health center supported by NJFPL.
Our health centers provide high quality, affordable family planning and related services to all – regardless of income or health insurance status. Check with your local health center to learn more about available family planning services.
These may include:
Pelvic exams
Cervical, breast, testicular, and prostate cancer screening
Pregnancy testing and counseling
Basic infertility services
Sexually transmitted infection (STI or STD) testing, prevention, education, and treatment
Screening for HIV, PrEP (pre-exposure prophylaxis) assessment and other services
Referrals to other health and social services

[contact-form-7 id="123″]