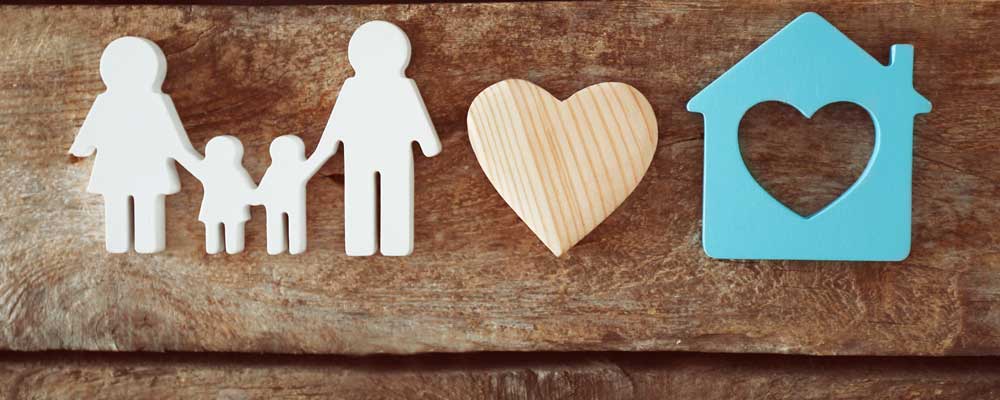 New Jersey Family Planning League (NJFPL) is a direct grantee for Title X, state family planning and other funds. Our organization supports 11 family planning agencies, which serve all 21 counties of New Jersey.
Title X
The federal Title X grant program has been the sole federal funding stream dedicated to family planning since it was created in 1970. This vital program gives access to reproductive health services, birth control, breast cancer screenings, STD screenings and more to over 4 million people nationwide.
Support from New Jersey
In 2019, the first act of newly inaugurated Governor Phil Murphy was to reinstate $7.45 million worth of funding for family planning in the state budget. With this restoration of state funds, New Jersey's family planning providers saw nearly 110,000 patients in 2018 – an increase of 10 percent over the previous year.

[contact-form-7 id="123″]