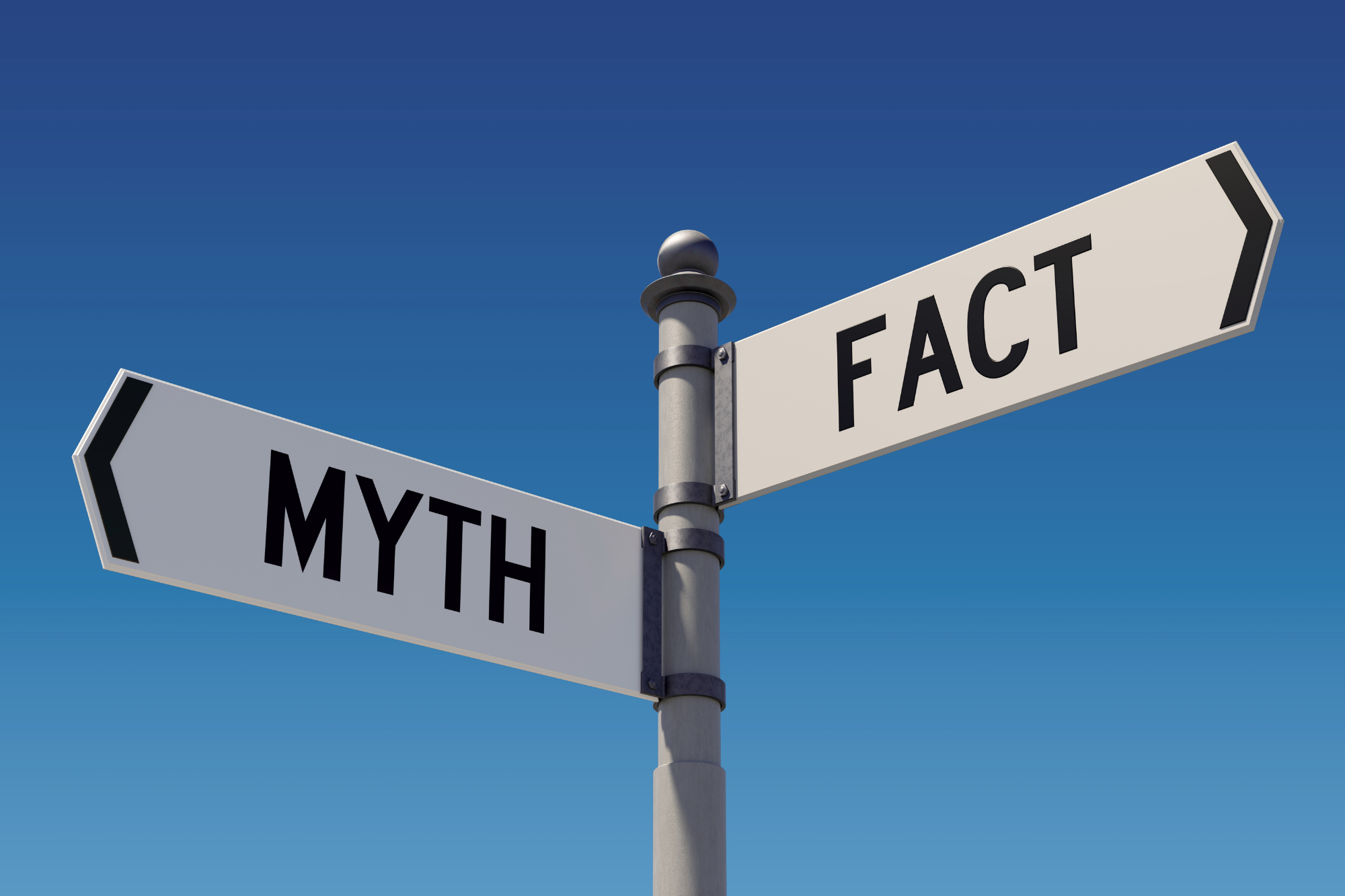 Human Immunodeficiency Virus (HIV) is a viral infection that attacks the immune system which allows other infections and diseases to enter the body more easily. There are approximately 1.2 million people in the United States living with HIV. If left untreated, HIV leads to acquired immunodeficiency syndrome (AIDS). 
Having access to accurate sexual health information is important to be able to make informed decisions about your health, relationships and well-being. The New Jersey Family Planning League (NJFPL) is committed to providing access to sexual health information and services to all New Jerseyans regardless of identity, income, or insurance status.
Here are myths and facts you should know about HIV.
Myth: You can get HIV through nonsexual physical contact.
Fact:

General human contact such as hugging, kissing, dancing or shaking hands with someone who has HIV does not transmit the infection.
Myth: You can get HIV from mosquito bites, toilet seats or swimming pools.
Fact:

HIV is not contracted through direct contact, insect bites, inanimate objects, or airborne.
Myth: You cannot get HIV from having oral sex.
Fact:

Although the

risk is low

, it is possible to transmit HIV through having unprotected oral sex. 
Myth: An HIV test is expensive and difficult to access.
Fact:

HIV testing is widely available, often free or low-cost, and can be done confidentially through an

NJFPL health center

.
Myth: People with HIV look sick.
Fact:

Many people with HIV may not have symptoms for years after becoming infected, or they might feel perfectly healthy. You cannot tell by appearance whether or not someone has HIV.
Myth: HIV only affects certain sexual orientations or races.
Fact:

HIV can affect anyone regardless of their age, race, ethnicity, gender or sexual orientation.
Myth: There is a cure for HIV.
Fact:

Currently, there is no cure for HIV. However, there are HIV medicines, called antiretroviral therapy, or ART, that allow people infected with HIV to live long and healthy lives.
Myth: Condoms are 100% effective in preventing HIV.
Myth: There is a vaccine to prevent HIV.
Fact:

There is no vaccine to prevent HIV. Although not a vaccine, pre-exposure prophylaxis (

PrEP)

can reduce the risk of HIV by 99%.
NJFPL provider network health centers offer affordable and accessible HIV testing. If you are interested in getting tested or would like additional information, find a health center near you and call to set up your appointment.