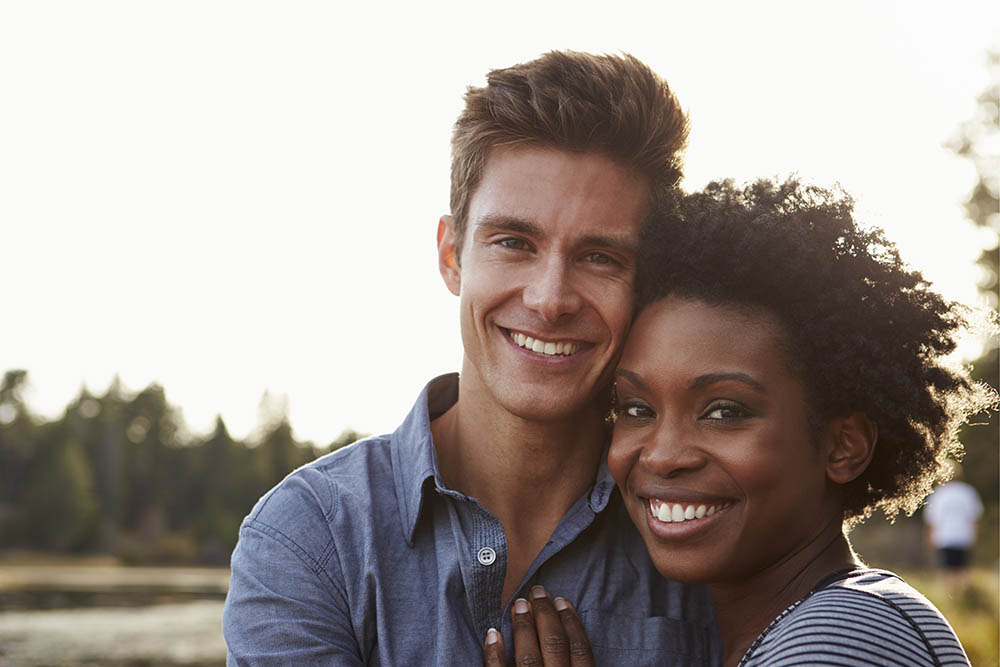 Some New Jerseyans have a new option to get family planning services at no cost to them. This is a Medicaid benefit program called Plan First, which is managed by New Jersey's public health insurance program, NJ FamilyCare.
Under Plan First, you can get family planning services free of charge. Medicaid also offers free or low-cost family planning services, but Plan First expands New Jersey's Medicaid coverage for family planning only, allowing more New Jersey residents access to care by raising the income limit for Medicaid coverage of these services.
What Does Plan First Cover?
Plan First is not a full health insurance plan, so you'll still need health insurance for seeing a primary care physician and any specialists. If you get pregnant while on Plan First, your family planning provider can help connect you with resources to enroll in Medicaid coverage for pregnant women, as well as refer you to prenatal services.
With Plan First, you can receive services to prevent unintended pregnancies. These services may include:
Female and male birth control, including condoms, the pill, IUDs and more

Pregnancy tests

Family planning counseling

Sterilization (tubal ligation or vasectomy)
…and more.
Do I Qualify for Plan First?
If you as an individual earn less than $25,605 per year, you may qualify. If there are more people in your household, the income limit increases. You must also:
Live in New Jersey

Be a U.S. citizen or a qualified immigrant

Not be currently pregnant or sterile
You can read more about eligibility requirements and other program details here.
Plan First is open to women and men. Although Plan First may be your only source of insurance, it will not replace a full health insurance plan. You will not be charged for Plan First services, but if you have other insurance, you may be responsible for copays or a deductible.
Visit NJFamilyCare.org or call 1-800-701-0710 (TTY 1-800-701-0720) to apply for Plan First or any other NJ FamilyCare program.
Where Can I Receive Family Planning Services?
All NJFPL provider health centers offer family planning services and accept Plan First. Regardless of whether you qualify for Plan First, you can always find affordable family planning services at an NJFPL provider health center. Find your nearest health center and make an appointment today.