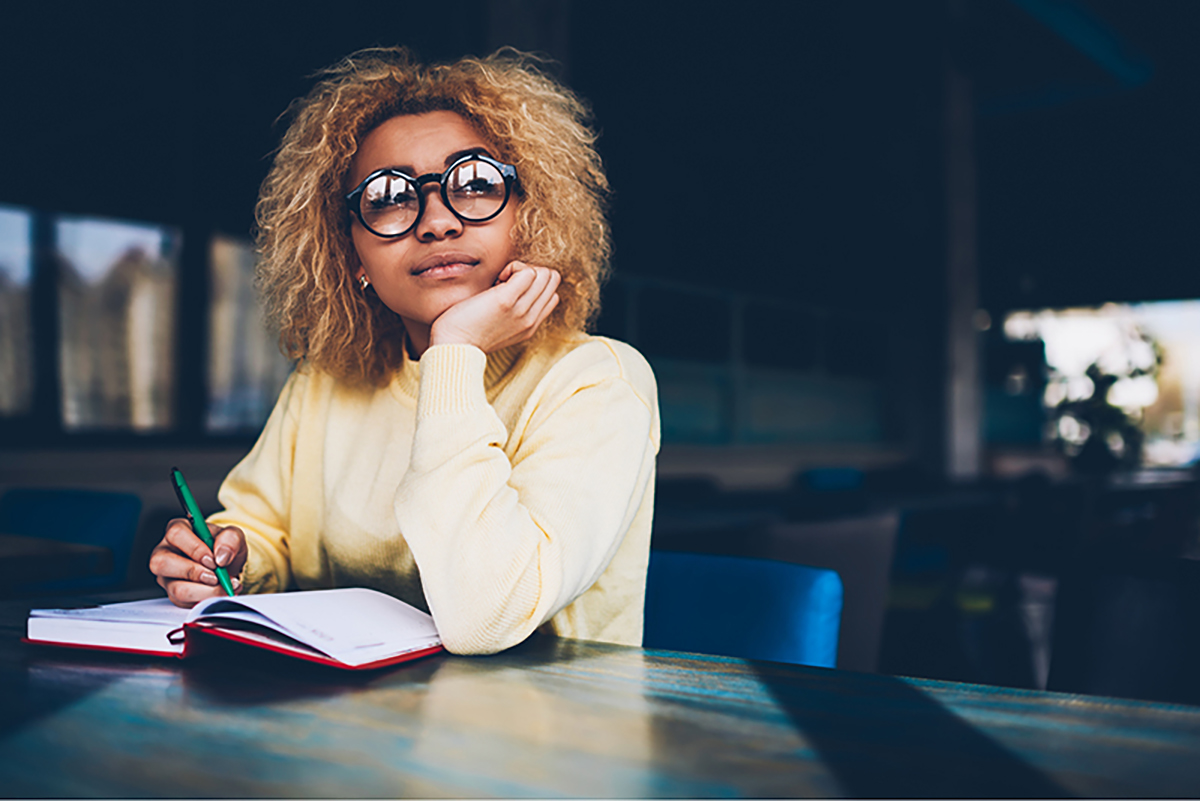 Every year, approximately 850,000 people in the United States are affected by natural disasters. That number does not include people affected by man-made disasters, country-wide or world-wide diseases.
We are in the middle of a world-wide pandemic that has affected millions of people in the United States alone. Did you know the COVID-19 pandemic can affect your reproductive health?
Disasters especially affect the health of women ages 15 to 44 years old, pregnant women, women who have just given birth and their newborns. When you cannot get the medical services you need to stay healthy, you are at higher risk of reproductive concerns or problems.
How Do Disasters Impact Reproductive Health?
Disasters mess up your normal day in every way. Your personal life, family, work, friends, community, and in the case of COVID-19, the entire country and world can be affected. Disasters can:
Prevent or cause difficulty in accessing medical and social services

Increase anxiety and depression

Increase stress, especially daily, constant stress

Impact jobs and personal finances, possibly job loss

Increase caregiving duties

Decrease availability of childcare
Research has shown that during pregnancy, stress can increase the chances of having a baby too early or a low-birthweight baby. Stress and anxiety also negatively impact the fetus' developing brain. Your baby feels all the stress that you do and that affects their health along with yours. Other reproductive impacts from high stress and anxiety can cause physical disease or medical symptoms, such as a herpes outbreak (if you have the herpes virus).
When You Need an In-Person Healthcare Visit
Many people have been avoiding in-person healthcare visits for fear of contracting COVID-19. However, NJFPL provider health centers have put into place safety measures so that you can still access the sexual and reproductive services you need. In addition, not all visits can be done via telemedicine. Knowing which situations require an in-person visit is important.
Examples of urgent issues that may need an urgent in-person visit include:
A fever not due to COVID-19

A vaginal infection or severe vaginal bleeding

Symptoms of an ectopic pregnancy, including pain in your pelvic area, belly area or lower back

Problems recovering properly after a surgery or other medical procedure

Symptoms of a sexually transmitted infection (STI)
Call your healthcare professional if you have any symptoms that bother you. In an emergency, always call 911 or go to the hospital emergency room.
What if You Need Birth Control?
An office visit may not be needed to get prescription birth control. You don't need to have a physical exam or get tested for STIs to get a birth control prescription. Call your healthcare provider, tell them what you want and discuss the best options for you.
An office visit is required if you want an intrauterine device (IUD), a birth control implant or sterilization (permanent pregnancy prevention). Your healthcare provider may suggest birth control pills, a vaginal ring, or another method until an office visit can be scheduled.
Pregnancy and COVID-19
Disaster emergencies create extra challenges for a pregnant woman and her fetus. For example, there is some data that pregnant women with COVID-19 may have passed it to their baby during pregnancy or delivery (though this is rare). Some viruses during pregnancy can cause birth defects in babies, such as the Zika virus infection. Other possible examples of public health emergencies during pregnancy include miscarriage (losing the pregnancy), smaller fetus size for its age (measured in weeks) during the pregnancy, early birth, and other complications.
Pregnancy alone can cause the mother to worry in general. The extra stress of a pandemic or other disaster can feel overwhelming. Talk to your healthcare provider if you are feeling overwhelmed. Also, remember that the risk of having a more severe illness and needing extra care in the hospital is still low for pregnant women.
Current research does not show that pregnant women have an increased risk of death from COVID-19.
How To Prepare
The best preparation is to stay informed. With the COVID-19 pandemic, guidelines for everything are constantly changing—your pharmacy, your healthcare provider, medication availability—all of these are affected by the pandemic. When you are prepared with this information, you'll be able to make the best decisions to handle your reproductive health.
Be sure you have enough birth control medications with you and have a backup source of birth control, such as condoms

Call your pharmacy to find out their policy for crisis situations

Keep track of your menstrual cycle

Call your healthcare provider to see how they are handling the crisis, especially if you have an upcoming appointment

Always wear a mask in public places and limit being around people who do not live in your home

Wash your hands often for at least 20 seconds and do not touch your face

To help with physical stress, drink plenty of clean water and rest as much as you can

To help relieve emotional stress, talk to a healthcare provider, friend, or family member about your concerns and feelings
Resources
We're here to help. Find the nearest NJFPL provider health center, make an appointment, and learn more about how you should handle your reproductive health during this current health crisis.