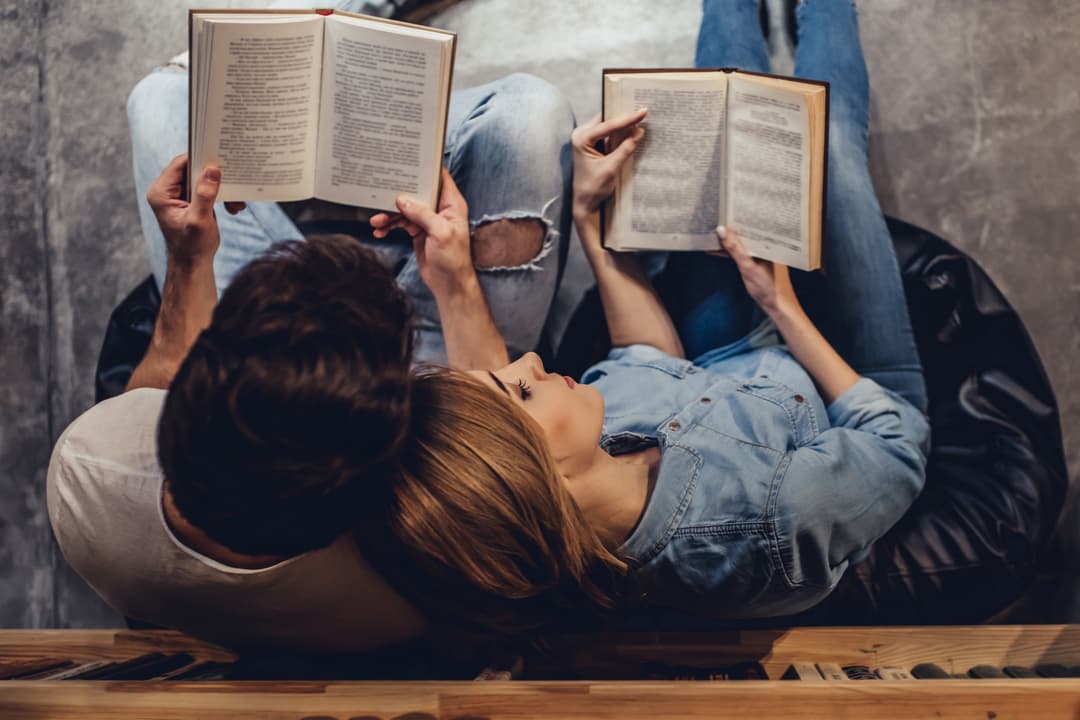 Congratulations on deciding to continue your education! College is an exciting time with lots of possibilities. You'll learn new things, make new friends and start new relationships.
College means freedom and responsibility. Getting good grades and having healthy relationships is all on you. That freedom can be empowering; every choice you make is an important one, especially with regard to sex and relationships.
Here's your guide to family planning as a college student.
Bring Your Own Condoms
If you're going to have sex, it is your responsibility to be safe. It doesn't matter who you are, you should never rely on your partner to have condoms available.
You can get free condoms from many campus health centers, as well as family planning and reproductive health centers near your school. Pick some up before your next date.
Use Birth Control
Condoms are very effective at preventing pregnancy, but not 100 percent so. Birth control is another layer of protection against unwanted pregnancy.
Several birth control options are available for women, including:
IUDs, or intrauterine devices
Birth control pills, "The Pill"
Birth control shot
Birth control patch
…and more. Remember that these birth control methods do not prevent sexually transmitted infections or diseases (STIs or STDs), and they are not always 100% effective in preventing pregnancy either. Use condoms with birth control.
Get Tested
If you are sexually active, you need to get tested for STIs at least once a year. Being tested is often the only way to know if you have an infection, since many of them either do not cause or cause very mild symptoms.
A set of STI tests can include:
HIV and AIDS
Herpes
Hepatitis
Chlamydia
Syphilis
Gonorrhea
STIs affect young people more often than other ages, according to the Centers for Disease Control and Prevention (CDC). Although those aged 15-24 make up only a quarter of the sexually active population, they are affected by half of the 20 million new cases of STIs per year.
Get an HPV Vaccine
If you haven't gotten a vaccine for human papillomavirus (HPV), get one. There's no good reason not to. HPV is so common that nearly all sexually active people get it at some point, according to the CDC. HPV is the virus that causes genital warts, but perhaps more importantly, two types of the virus are responsible for about 70 percent of cervical cancer cases.
The HPV vaccine is so effective and so useful to public health that the CDC expanded its indications in June 2019. Previously, the vaccine was recommended to women under age 26 and men under age 21. A CDC advisory group increased the age for men to 26, and the vaccine is recommended to men and women up to age 45 in some cases.
Know Where to Go
You don't have to make decisions on your sexual health alone, and if you need help, you have resources available. First, you'll want to find your campus's health clinic. These clinics often offer free services to students, including mental health and sexual health counseling.
If you're staying in New Jersey for college, NJFPL funds 46 health clinics located in all 21 counties. Find the closest one to your school on our website. If you're out-of-state, check with your campus health center.