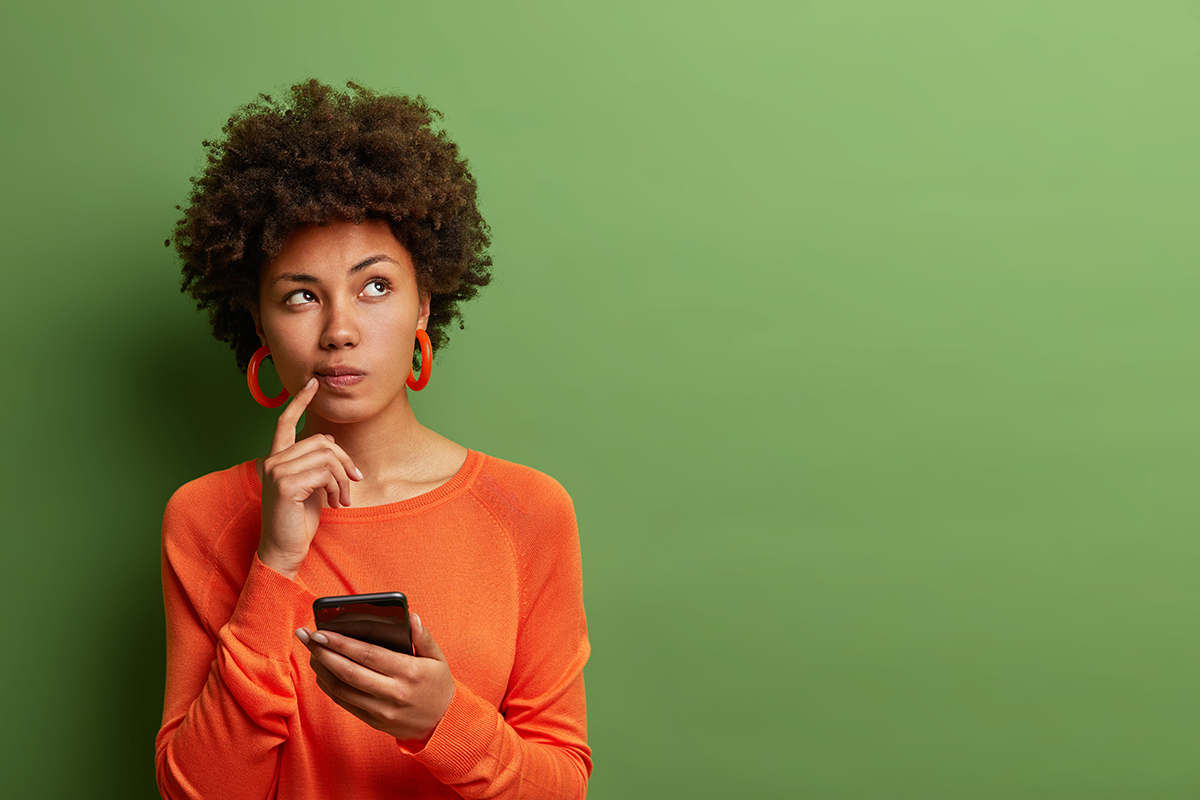 In the United States, for people over 21, drinking alcohol may play a large role in their social lives. But when it comes to your sexual health, you may wonder if alcohol affects how your birth control works. Alcohol affects how your birth control works. There are some risks to consider, especially if you use the pill.
Does Alcohol Make Birth Control Less Effective?
Alcohol does not have a direct influence on the effectiveness of your birth control. Nothing about the chemical interaction between hormonal birth control and alcohol can make it less effective. However, there are other factors to consider when alcohol is involved.
Alcohol can make you vomit your pill. If you take your pill less than two hours before getting sick, it may not have been in your system long enough to be effective.
Alcohol can make you forget to take your birth control. This can be especially important if you are on the pill since you need to take it around the same time every day. You may get wrapped up in the evening and forget to take it, and alternatively, you may sleep in later the next morning and miss your scheduled time.
Other Risks of Drinking Alcohol with Birth Control
Even though alcohol doesn't affect your birth control directly, mixing alcohol and sex can come with its own risk factors. Alcohol can cloud your judgement and make you feel like making choices you wouldn't usually make if you were sober, like not using condoms or protecting yourself from STIs. There is also the risk that you will regret your choice of sexual partner or having sex at all. The Rape, Abuse & Incest National Network provides helpful tips to help you stay safe whenever drinking is involved.
How to Plan Ahead
There are steps you can take to drink responsibly and protect your sexual health. If you know you are going to be going out:
Set an alarm to remind you to take your pill
Talk to your partner about using condoms if you choose to have sex
Take your pill in the afternoon
Consider an alternative form of birth control to the pill
If you have questions about your birth control options or sexual health, contact your nearest NJFPL-supported health center. If you don't feel safe talking to your partner about your sexual health or if you are the victim of domestic abuse, you are not alone and there are resources available to you. The National Domestic Violence Hotline is accessible via phone or live chat 24/7. They offer lifesaving tools and immediate support to empower victims and survivors to find safety and live free of abuse. Your safety comes first, so all calls and chats are totally confidential. The National Coalition Against Domestic Violence has a long list of other resources as well. New Jersey resources include: New Jersey Coalition to End Domestic Violence (NJCEDV), NJ Coalition Against Sexual Assault (NJCASA) and the Domestic Violence Hotline at 1-800-572-SAFE (7233).