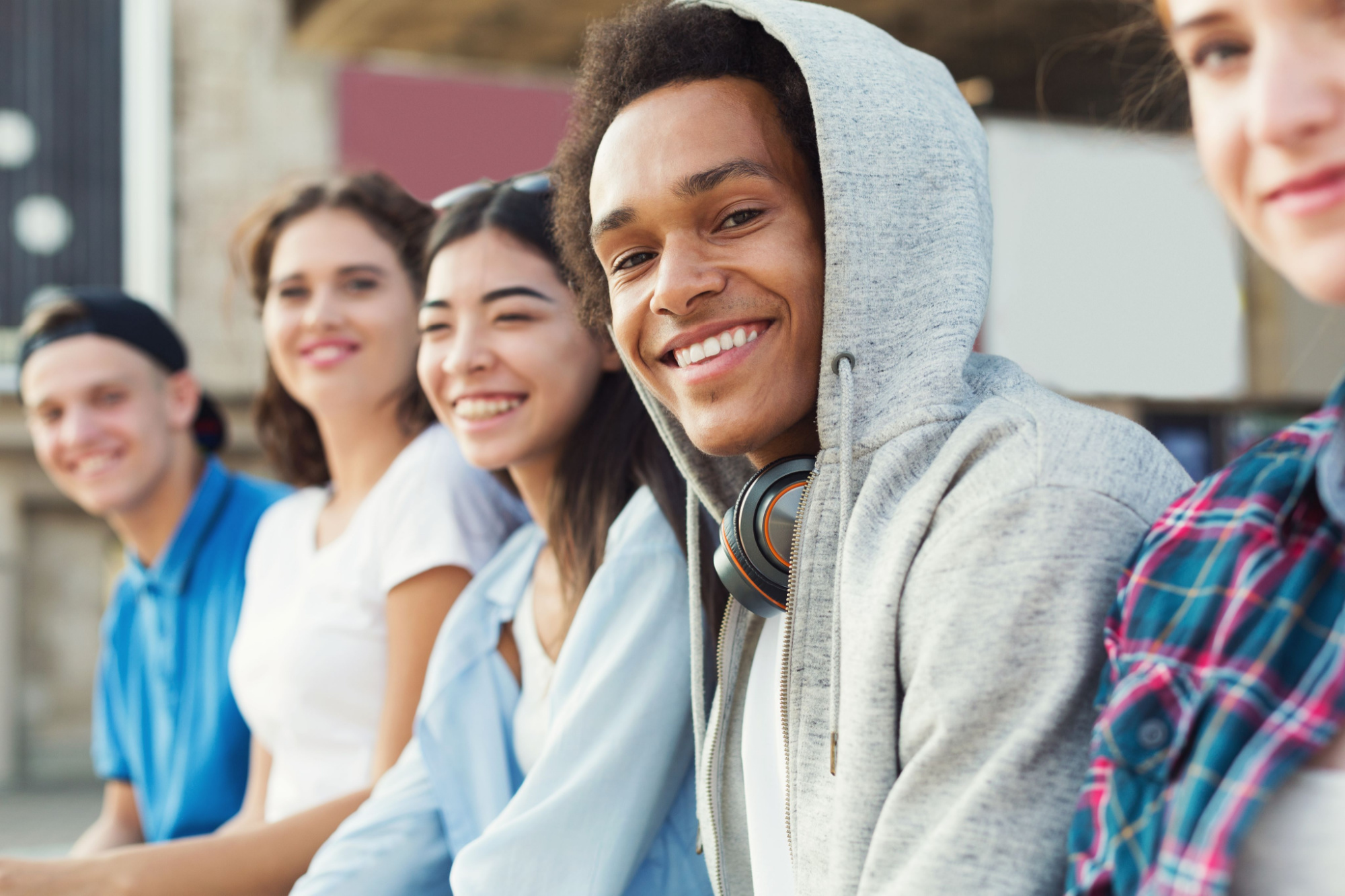 When you think of your sexual health, what comes to mind? If you feel a little uncomfortable or even confused, you're not alone. But, staying on top of your health, especially your sexual health, is one of the best ways to protect your and your partner's health and plan for your best future.
September is Sexual Health Awareness month. Here's what you need to know about how your local NJFPL health center can help you take control of your sexual and reproductive health.
Schedule an Annual Wellness Visit
Sexual Health Awareness month is the perfect reminder to schedule your annual wellness visit. Putting it off could negatively impact your health and put you and your partner(s) at greater risk. At this visit, a provider can address any concerns you have, talk to you about how to practice safer sex, and teach you how to avoid sexually transmitted infections (STIs). They can also screen you for infections and even precancers.
Get Tested for STIs and HIV
Many STIs don't cause symptoms and you or your partner(s) could be a carrier and not know it. Getting tested for HIV/STIs is worth the peace of mind alone, not to mention all the health benefits to be gained from early detection and treatment. In fact, the US Centers for Disease Control and Prevention (CDC) recommends certain screening tests for everyone of a certain age as a part of routine healthcare.
Ask Questions about Family Planning
If you've been considering birth control options, or if you're planning for a healthy pregnancy, it's important to have a place where you can ask all your questions, big or small. Whether you're trying to get pregnant or trying to prevent unintended pregnancy, the providers at the New Jersey Family Planning League (NJFPL) are experts at making you feel comfortable and getting you the resources and care you need.
How to Take Action This September
There is no time like the present when it comes to taking control of your sexual health. Take the first step toward your healthy tomorrow and find a health center near you today.