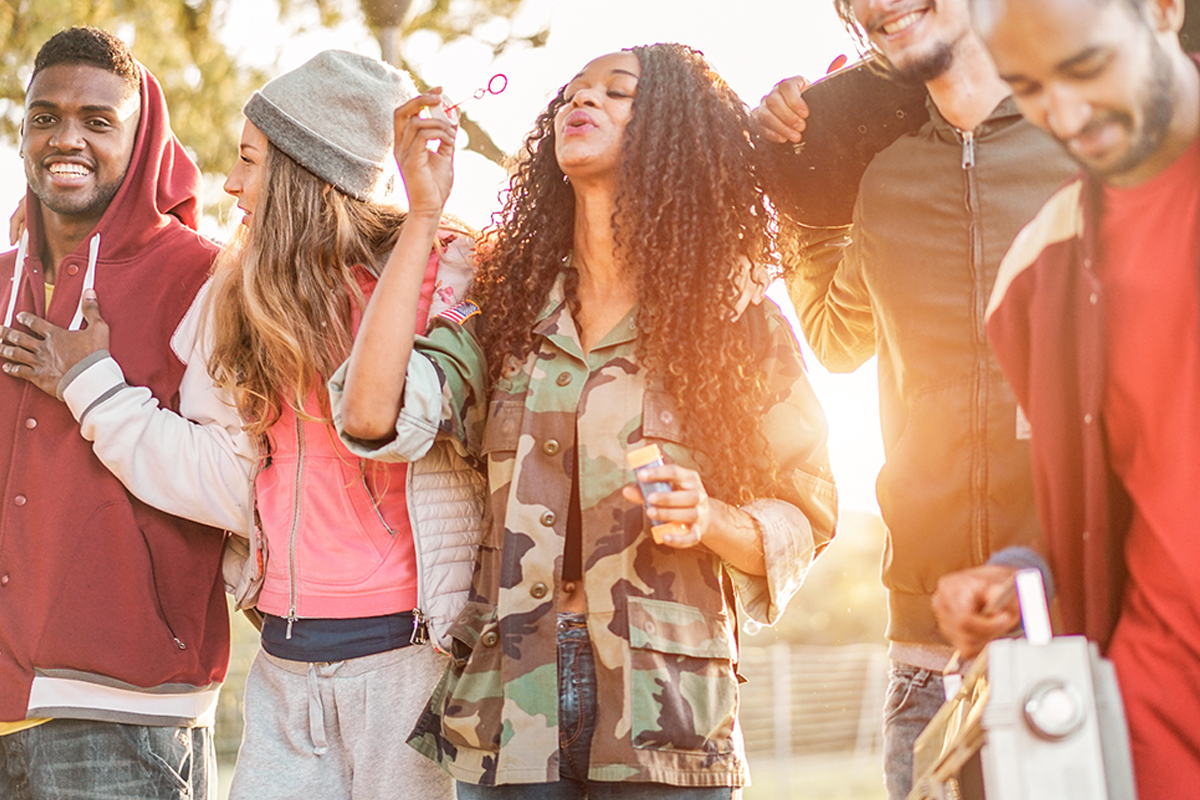 Goal setting time is upon us! If you're setting goals for the new year to focus on becoming healthier, don't rule out prioritizing your sexual health. Here are six ways to help get you started.
1) Think About Your Current Sexual Health and Set Goals
When setting sexual health goals, it may help to ask yourself important questions like:
Am I taking the correct steps to reduce my risk for STIs, like using condoms?
Have my partner(s) and I talked about sexually transmitted infections?
Have I discussed birth control options with my partner(s)?
Am I ready to have a child?
If I am not ready, am I taking the necessary steps to prevent pregnancy?
If I am ready to have a child, have I talked with my provider about my sexual and reproductive health?
Being on the same page with your partner(s) when it comes to your sexual health is important. It might seem hard to have "the talk," but it's the only way to make sure you share the same values. Here are some ideas to get the conversation flowing:
"I've been thinking about taking the next step in our relationship, but before we do I want to get tested for STIs. Would you be willing to get tested with me?
"Getting tested before we have sex is important to me."
"I was reading that STIs can go unnoticed for years without regular testing. Have you ever been tested?"
3) Practice Safer Sex
Regardless of if you are currently with multiple partners or have had the same partner for a long time, practicing safer sex should always be a priority. Learning about your own sexual health and using preventive measures like condoms will ensure that you stay safe and reduce your risk of unintended pregnancy.
4) Schedule Your Annual Wellness Visit
If you haven't already done so, schedule your wellness exam. What are you waiting for? Putting it off could negatively impact your health and put you and your partner(s) at greater risk. Talking with your healthcare provider about questions or concerns you may have regarding your sexual health can help your provider give you the resources and support you need to feel comfortable. It's important to be honest with your healthcare provider. Honesty about your health history can help determine possible risk factors and safety precautions that you should follow.
5) Get Tested for HIV/STIs
Getting tested for HIV/STIs is beneficial to anyone who is sexually active, regardless of whether you think you need to get tested or not. Many STIs don't cause symptoms and you or your partner(s) could be a carrier and not know it. Getting tested for HIV/STIs is worth the peace of mind alone, not to mention all the health benefits to be gained from early detection and treatment.
6) Keep a Healthy Lifestyle
Setting healthy goals for yourself like quitting smoking, not doing drugs and reducing alcohol use can positively impact your overall health as well as your sexual health. Maintaining a healthy diet and taking care of your mental health can have great benefits when it comes to being sexually active, especially if you are planning a pregnancy.
If you are thinking about getting pregnant, it's important to talk to your healthcare provider. You will discuss your medical history and any concerns that you or your provider may have about your ability to get pregnant, your pregnancy and your baby's health. Your healthcare provider will also give you tips on having a healthy pregnancy.
NJFPL family planning health centers are located in every county in New Jersey. Services are available to anyone, regardless of gender identity, sexual orientation, citizenship status, how much money you make or whether or not you have health insurance. Contact a health center near you to schedule an appointment today.